---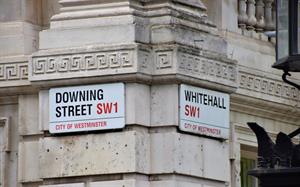 The Department of Energy Security and Net Zero (DESNZ) has reshuffled its ministerial responsibilities and appears to have dropped net zero from the list of ministerial briefs, according to an email seen by ENDS
DEFRA's new nature pledges
Join this live ENDS webinar, where we examine the issues you can expect to arise in the first six months of biodiversity net gain coming into force, the threat of 'phantom habitats', and the impact of net gain on the natural capital market
The 2023 ENDS Power List names the 100 UK environmental professionals who have made the greatest impact in the past two years – as nominated by their colleagues, clients and competitors.
SPECIAL REPORT
Is your city a
green oasis...
...or a grey desert?
How much green space do residents have access to?
Are your neighbours eco-warriors, or eco-laggards?

Explore the GREEN CITIES INDEX to find out
Explore interactive data showing English cities' performance against more than 30 environmental indicators in five categories: public realm; green behaviour; air quality; climate; and water quality.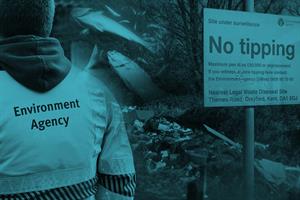 Click through to view a live table containing details of tens of millions of pounds of financial penalties issued by regulators in England, Wales, Scotland and Northern Ireland for breaches of environmental regulations
Compliance Deadlines
Plan ahead with our Calendar feature highlighting upcoming compliance deadlines
Compliance Search
Discover all ENDS content in one place, including legislation summaries to keep up to date with compliance deadlines