New Environment Bill measures: 16 things you need to know
Michael Gove revealed new details of the scope of the forthcoming Environment Bill in a major speech at Kew Gardens. Here's what you need to know about the key announcements from the environment secretary.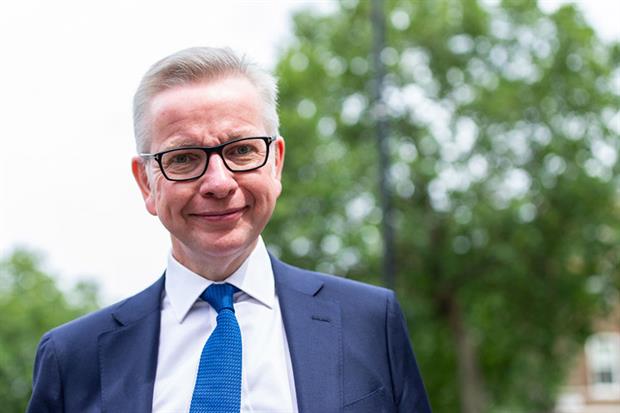 Please sign in or register to continue.