---
The Environment Act 2021
Everything you need to know about the Environment Act, which contains provisions intended to maintain environmental standards outside the EU, as well as improve air and water quality, tackle waste, increase recycling, halt the decline of species, and improve the natural environment.
In focus

---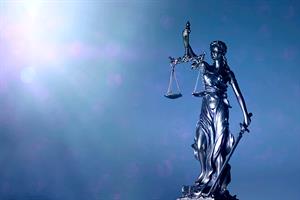 After a long and tortuous journey through parliament, the government's 'world-leading' Environment Bill has finally passed into law. The ENDS team has scoured the resulting legislation to bring you everything you need to know about the raft of changes that the new act will bring about
The Environment Act 2021 analysis
Find these articles useful?

Get more great articles like these straight to your inbox. Find out more about our weekly bulletins
LAUNCH
Data & insight
In-depth content that helps you to understand implications, consider risk, implement and deliver best practice
LAUNCH
Fines Monitor
Manage risk by keeping up to date with essential information on environmental financial penalties
LAUNCH
Hear speakers from the Office for Environmental Protection and Environmental Standards Scotland discuss the UK's emerging green governance arrangements at this free to view webinar. We discuss what's happened so far, the early priorities for the UK's new green watchdogs, and what environmental professionals can expect to come.
Compliance Deadlines
Plan ahead with our Calendar feature highlighting upcoming compliance deadlines
Compliance Search
Discover all ENDS content in one place, including legislation summaries to keep up to date with compliance deadlines