---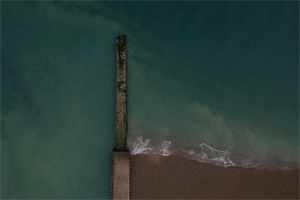 UPDATED: Water companies will be required to improve all storm overflows discharging into or near every designated bathing water and improve 75% of overflows discharging to high priority nature sites by 2035 under targets published today by DEFRA
SPECIAL REPORT
Is your city a
green oasis...
...or a grey desert?
How much green space do residents have access to?
Are your neighbours eco-warriors, or eco-laggards?

Explore the GREEN CITIES INDEX to find out
Explore interactive data showing English cities' performance against more than 30 environmental indicators in five categories: public realm; green behaviour; air quality; climate; and water quality.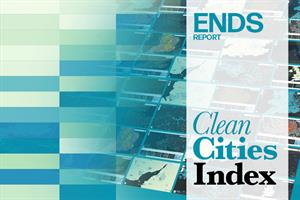 Which is the cleanest city in England? Which scores best for air pollution? Where are the most eco-friendly residents? View the Clean Cities Index in full to find out.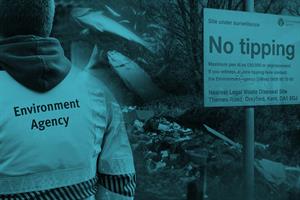 Click through to view a live table containing details of tens of millions of pounds of financial penalties issued by regulators in England, Wales, Scotland and Northern Ireland for breaches of environmental regulations
Hear speakers from the Office for Environmental Protection and Environmental Standards Scotland discuss the UK's emerging green governance arrangements at this free to view webinar. We discuss what's happened so far, the early priorities for the UK's new green watchdogs, and what environmental professionals can expect to come.
Compliance Deadlines
Plan ahead with our Calendar feature highlighting upcoming compliance deadlines
Compliance Search
Discover all ENDS content in one place, including legislation summaries to keep up to date with compliance deadlines